To help boost your metabolism, zinc reduces hunger by increasing your level of leptin, a key hormone that alerts the body when you're full so you won't keep eating when you're no longer hungry. You can buy zinc in 15mg packets or simply get it from your multivitamin, which usually contains about 12mg of this essential mineral.
Continue Learning about Minerals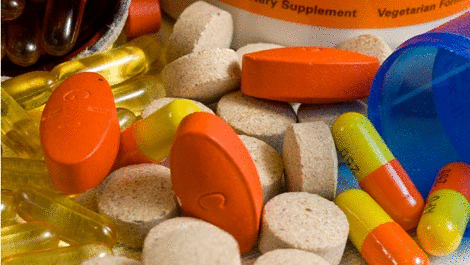 Our bodies need some inorganic substances like iron, calcium and chromium for proper health. If you're not getting enough of a particular mineral, there are a wide array of mineral supplements available. Often it is not as easy to ...
take in or absorb minerals by themselves, so look for recommendations about taking supplements with a meal or seeing how supplements are frequently combined -- like calcium with vitamin D.
More