Patient safety checks are an important component of medical care. For example, if a nurse comes into the room to check your vital signs or administer medications, it is important that he or she verify your name. Verifying information such as your name and age is a safety measure to prevent medication errors and allergic reactions. Some people might find multiple requests to verify identifiers rude, if it's not explained to them as a safety measure.
Nurses and other healthcare providers do many different things when they take care of you in the hospital. They will frequently confirm who you are, why you are in the hospital, and what procedure you are scheduled to receive. These measures serve as a "double check" for your safety. Many societies and medical groups recommend that caregivers confirm your identity before caring for you in order to ensure that each patient receives the right care at the right time.
Continue Learning about Managing Your Health Care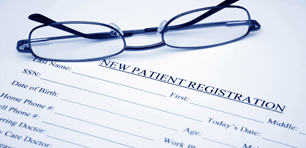 Are you a smart patient? Get advice from top experts on ways to get great care and take control of your health.