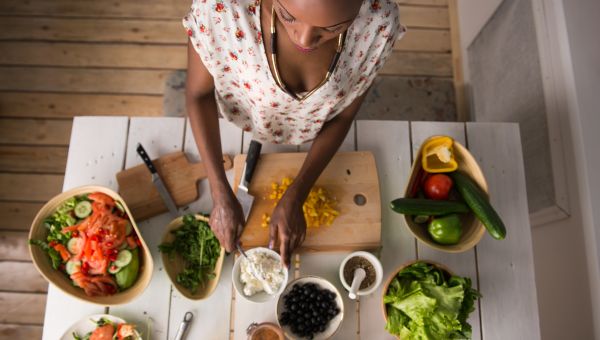 Here are the best weight loss tips to take from diets like Atkins, Ornish and more.
1 / 8
Losing weight and maintaining a healthy weight both require a healthy eating plan and regular exercise. But everywhere you turn, the latest and greatest fad diet is staring you in the face. Which diet is best?
There's no one-diet-fits-all when it comes to eating plans, weight loss and metabolism, but there are certain tips you can steal from the top diet plans.
From Atkins to plant-based, Eva Mina, MD, of Medical City Alliance in Fort Worth, Texas, talks about her favorite fad diet takeaways.
Medically reviewed in August 2019.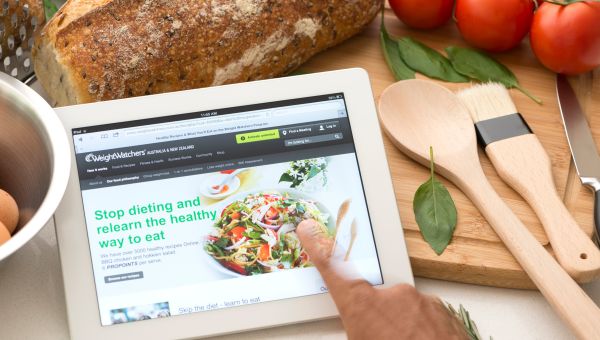 2 / 8

Portion Control and Support: From Weight Watchers

Weight Watchers is based on a point system and emphasizes portion control. "It gives people control because they choose the portions and there are reward and support systems to help you stay on track."

"Members encourage you and hold you accountable," says Dr. Mina. If you join Weight Watchers online or in-person support groups, you can talk through diet challenges or exchange eating tips with members. Mina also recommends eating smaller, more frequent meals—about 5 or 6 per day—to rev up your metabolism.

Whether you buy into the Oprah-approved trend or not, eating small portions and working on your diet with a friend are two moves to use during your weight loss journey.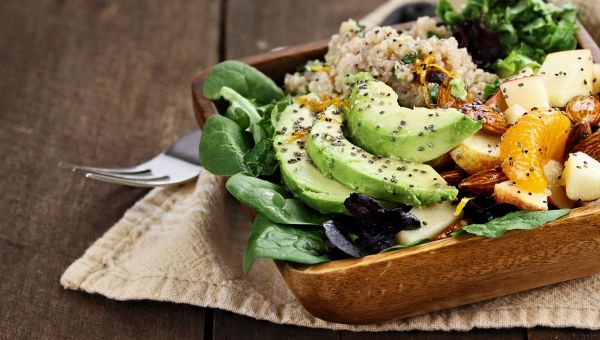 3 / 8

More Fruits and Veggies: From The Ornish Lifestyle Medicine

Dr. Dean Ornish created a scientifically proven diet plan that can reverse conditions like heart disease. The plant-based diet is made up of mostly fruits, vegetables, whole grains, legumes, soy products, nonfat dairy, egg whites and foods rich in omega 3 fatty acids. It doesn't include refined carbs, sugar, white flour and rice.

Research shows that diets high in animal protein may increase your risk of premature mortality from chronic conditions like cancer and diabetes, but a plant-based lifestyle may actually offer protection from these.

If you're following a plant-based diet, don't forget about plant-based protein sources tofu and beans.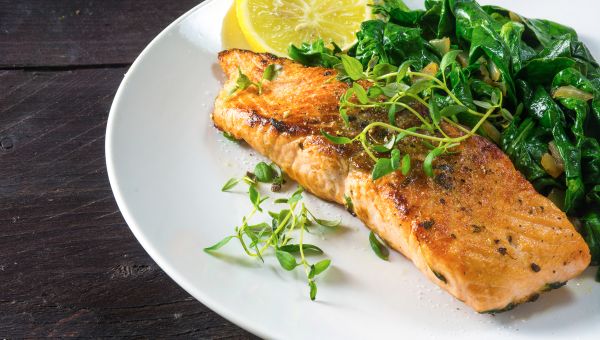 4 / 8

Good Blood Sugar Management: From the Atkins Diet

The Atkins diet is a low-sugar, low-carb approach to eating. You'll fuel your body—and burn fat.

"It helps you lose weight because it eliminates starches that put weight on," says Mina. And she likes that it makes you more aware of how many carbs you're eating. "This is so helpful for people with diabetes or for people who have high blood sugar."

If you're trying to stabilize your sugar levels, avoid simple carbs in favor of protein, complex carbs and veggies. "Eat foods that don't raise your insulin levels, like fish and beans," says Mina. Even if you don't have diabetes, stable blood sugar levels help your energy levels, and decrease your sugar cravings.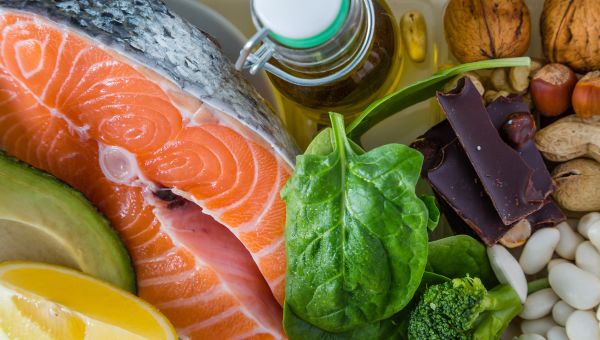 5 / 8

Healthy Fats: From the Mediterranean Diet

The Mediterranean Diet consists of fruits and vegetables, whole grains, potatoes, beans, nuts, seeds, olive oil and a moderate amount of wine and dairy. The diet discourages eating a lot of red meat and eggs.

"I grew up on the Mediterranean diet and I love it. It can decrease your risk of high cholesterol and can improve your blood sugar because it has all of the healthy elements you need to eat," says Mina. Some studies also show the diet may reduce your risk of cancer, Parkinson's disease and Alzheimer's disease.

Bottom line? Add more olive oil, fish and nuts to your diet, while avoiding bad fats in red and processed meats and full-fat dairy. 6 / 8

Blood Pressure Control: From the DASH DIET

According to U.S. News and World Report, The Dietary Approaches to Stop Hypertension (DASH) diet continually ranks as the healthiest. The goal of the diet is to help you manage blood pressure levels by reducing the amount of saturated fat, total fat and cholesterol in your diet. Cutting back on foods like red meat, sodium and sugar is best.

Focusing on foods rich in potassium, fiber, calcium and healthy protein, such as whole grains, vegetables, fruits, low fat dairy and fish will help you lose weight, too.

Shoot for 7 to 8 servings of whole grains, 8 to 10 servings of fruits and veggies, 2 to 3 servings of low fat dairy and 2 or fewer servings of lean meats, poultry and fish a day.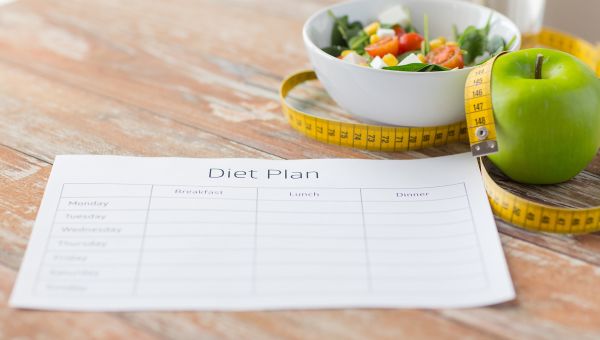 7 / 8

Be realistic and choose an eating plan that works for you

When Mina talks to her patients about losing weight and starting a new eating plan, she emphasizes the importance of setting small, attainable goals and making gradual diet changes.

"If a person that never cooks adopts a diet where they have to cook everything from scratch, that diet will never work for them." Creating realistic goals when considering diets paves a path to success (and weight loss).

And Mina loves healthy meal subscription services, too. "Many of them provide fresh ingredients and give exact recipes, making meal prep a breeze."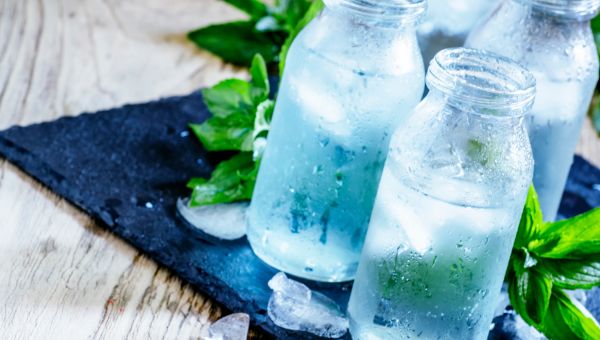 8 / 8

Don't forget to drink water

No matter what your eating plan, water is essential for losing weight and keeping your body hydrated. And water helps to flush out toxins, carries vital nutrients to your cells and keeps your ear, nose and throat tissues moist and healthy.

"In general, you should drink six, 8-ounce glasses of water each day," says Mina.
Continue Learning about 100 Days to 100 Years