Fresh juice is gluten free. Both fruit juice and vegetable juice are gluten free. However it's possible that canned, frozen or dehydrated juices could have additives that contain gluten, read labels carefully.
While any packaged product can contain gluten, the majority of juices should be gluten free. Choose 100% juices, as they have more to offer from a nutrition perspective. However, as with all food products, it's important to thoroughly read ingredient statements to confirm gluten free status. When in doubt, call the manufacturer to confirm their manufacturing practices.
Most juices, especially those listed as 100% juice, are gluten free but it is always best to read the label as many companies are now listing their products as gluten free, if they are. Other than that, you can always contact the manufacturer or visit their website to determine if any product you are using contains gluten.
Most (if not all) juices are gluten-free. Enjoy 100% fruit juice for best nutritional value.
Yes, the Juice Plus products are gluten-free.
Continue Learning about Juices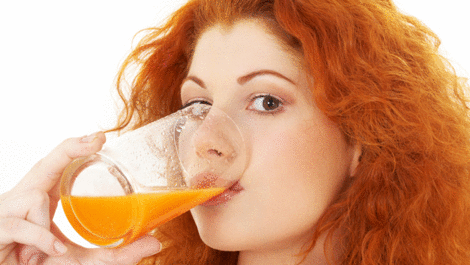 Juices add nutrients to your diet that you might not otherwise get from eating fruits and vegetables. Learn more about the benefits of juices from our experts.