Health effects from volatile organic compounds (VOCs) are usually temporary and improve once the source of the exposure is identified and removed. These health effects can include irritation of the eyes, nose, throat, and skin. Headache, nausea, and dizziness may occur, as well as fatigue and shortness of breath. Health effects vary depending on the chemicals involved and the duration of the exposure. Formaldehyde and certain pesticides are considered human carcinogens.

Exposure to benzene can result in headache, dizziness, a fast heart rate, tremors, drowsiness, and confusion. Benzene can affect the bone marrow by decreasing red blood cells (anemia) or by decreasing platelets, which causes excessive bleeding. Exposure to benzene is known to cause leukemia and other cancers of the blood-forming organs in humans.

The effects of benzene exposure during pregnancy are not known. Research institutions are currently conducting studies to determine health effects related to prenatal exposures to VOCs.
Continue Learning about Household Safety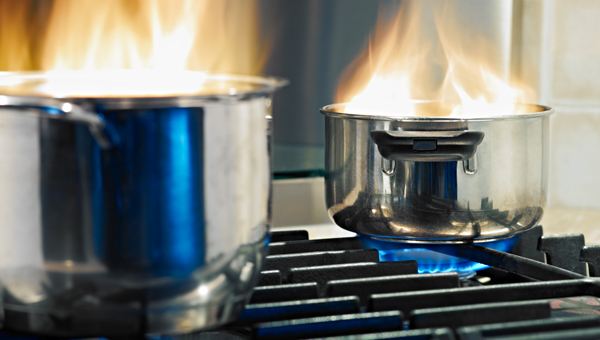 Many accidents and injuries happen in the home. However, there are many steps you can take to prevent these injuries and keep you and your family safer at home. A household safety checklist for each room in your home is a good ide...
a. These lists can be found on many websites or in your local library. They offer advice on how to childproof your home, how to install and use smoke detectors, and advice on bathroom and kitchen safety.
More