The primary means of preventing infection from the human immunodeficiency virus (HIV) and the primary focus of public health officials throughout the epidemic have been on the use of barrier contraceptives -- condoms, male or female. In the United States overall, HIV is most commonly acquired from homosexual sex; among women, it is most commonly acquired through heterosexual sex.

And although they provide some protection against HIV infection, condoms are not foolproof -- the only surefire way to prevent HIV is to abstain from having sex with individuals who are infected, even if they may not know they're infected.
Continue Learning about HIV and AIDS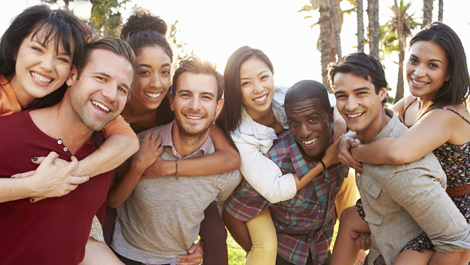 HIV, the human immunodeficiency virus, slowly destroys the body's immune system and causes AIDS if not treated. It can be spread through unprotected sex and sexual contact, contaminated blood transfusions, contaminated needles and ...
syringes, and through breastfeeding or transferred at birth from a mother to her child.
More