If you think you may be at increased risk for HIV, ask your health care provider about PrEP (pre-exposure prophylaxis). If you and your provider agree that PrEP might reduce your risk of getting HIV, you will have a physical exam and be tested for HIV and other sexually transmitted diseases. Your provider will also order blood tests to see if your kidneys and liver are working well. If these tests show that PrEP medicines are likely to be safe for you to take, your provider may give you a prescription. If you do not have health insurance, your provider can give you information about medication assistance programs that help pay for PrEP for some patients.

While you are taking PrEP, you will need to see your health care provider regularly to be tested for HIV, and to see if your body is reacting well to the PrEP medication. Your provider may also give you counseling on sexual or injection drug use behaviors.

It is important that you take your medicine every day as directed. Your doctor can give you advice about ways to help you take PrEP regularly so that it has the best chance to help you avoid HIV infection. You should tell your provider if you are having trouble remembering to take your medicine or if you want to stop PrEP.

The presence of the CDC logo and CDC content on this page should not be construed to imply endorsement by the US Government of any commercial products or services, or to replace the advice of a medical professional. The mark "CDC" is licensed under authority of the PHS.
Continue Learning about HIV and AIDS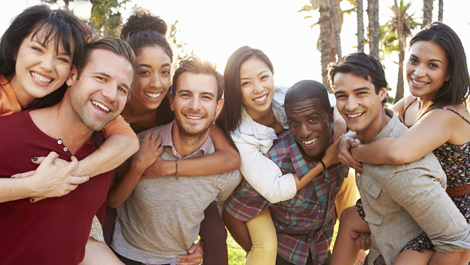 HIV, the human immunodeficiency virus, slowly destroys the body's immune system and causes AIDS if not treated. It can be spread through unprotected sex and sexual contact, contaminated blood transfusions, contaminated needles and ...
syringes, and through breastfeeding or transferred at birth from a mother to her child.
More