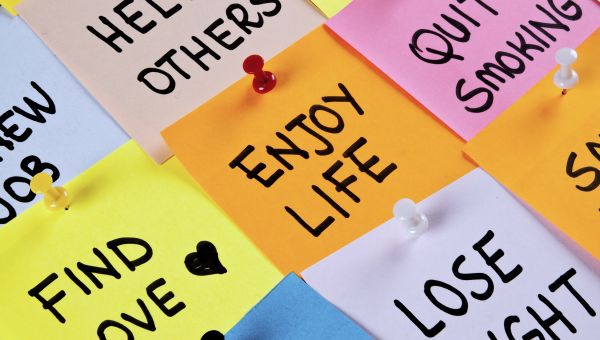 Resolutions That Make Your RealAge Younger
Live longer with these five healthy New Year's resolutions.
1 / 6

New Year, New You

What if you could be younger next year than you are this year simply by making – and sticking to – certain New Year's resolutions?

It's true

. No, you literally can't go from 40 back to 30, but simple changes like getting in better shape and eating a healthier diet can lower your

RealAge®

(the true age of your body). Check out these five age-defying New Year's resolutions.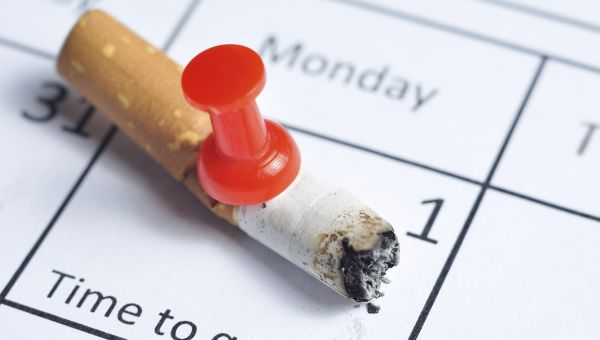 2 / 6

Quit Smoking

RealAge Benefit: Between 8 and 12 years younger, depending on if you smoke one or two packs a day.

Other Perks: Quitting smoking may be one of the more difficult New Year's resolutions to keep, but the benefits are well worth the effort. Kicking the habit lowers your risk of heart attack, stroke and heart disease. You'll also enjoy fewer wrinkles, whiter teeth, fresher breath and your clothes and hair won't reek of cigarette smoke. Plus, you'll save a ton of money!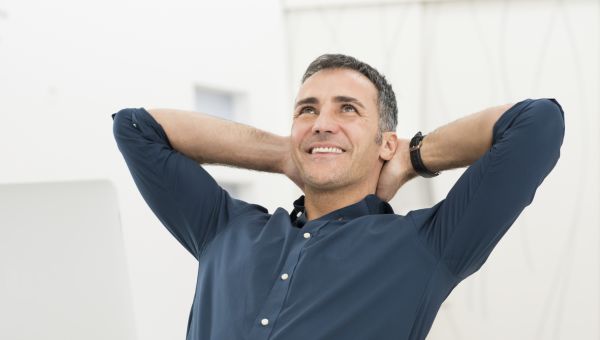 3 / 6

Stress Less

RealAge Benefit: 1.1 years younger if you're a woman, 2.4 years younger if you're a man

Other Perks:

Resolve to take more vacations, get a massage, make a date with friends or take a yoga class. Spending less time

stressing

and more time enjoying life lowers your risk of weight gain, heart disease, diabetes, cancer, stroke and depression. You'll also have more restful sleep and clearer skin.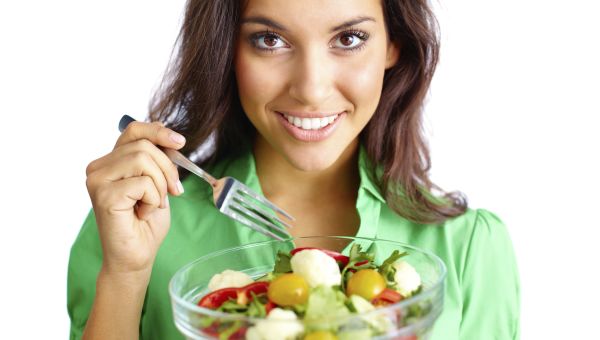 4 / 6

Eat Healthier

RealAge Benefit: 6.1 years younger if you're a woman, 4.4 years younger if you're a man

Other Perks:

Here's a resolution that's very manageable. Instead of depriving yourself of all junk food or going on some crazy diet, simply add more

fruits, vegetables, whole grains and nuts

to your meals. Doing so can lower your blood pressure, boost overall heart health and reduce your risk of stroke, cancer and diabetes. You'll also have more energy, a sharper mind and a better attitude.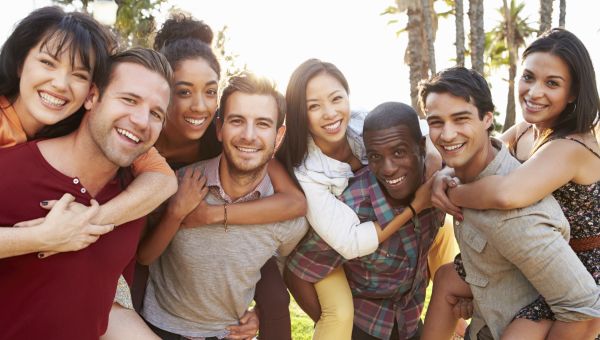 5 / 6

Be More Social

RealAge Benefit: 2.5 years younger if you're a woman, 2.6 years younger if you're a man

Other Perks: This is one of the easiest and most fun resolutions you can make this year: Spend more time with family and friends. You'll get the most benefits by meeting up face-to-face, but talking on the phone is nearly as good. Studies show that people who are more social enjoy less stress, a better mood, lower blood pressure and even a sharper memory.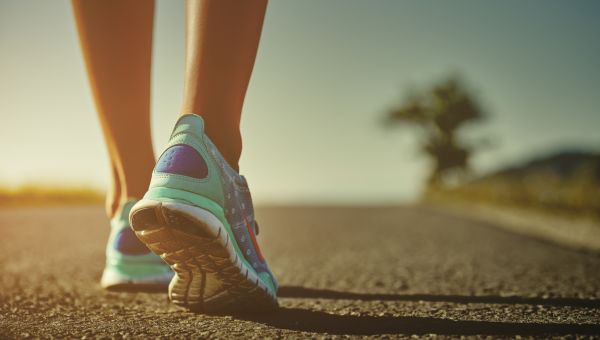 6 / 6

Get Fit

RealAge Benefit: 2.8 years younger if you're a woman, 2.3 years younger if you're a man

Other Perks:

Exercising is probably the most common New Year's resolution – but it can be difficult to keep. Luckily, you don't have to spend hours at the gym to accomplish this goal. All you really need is

10,000 steps a day

. Aside from losing weight and lowering your risk of heart disease, certain cancers and diabetes,

exercising

can help boost your immune system, improve your mood, decrease stress and give you more energy.

A new year brings new resolutions! Sharecare can help you with those healthy resolutions on your list for the year. Check us out you just might like what you see and become a Resolver at the same time!