Why do some people get hair in their nose and ears?
Nose hairs and ear hair protect the body from foreign objects. Learn more about ear and nose hair in this video with Dr. Oz.




Continue Learning about Healthy Hair and Scalp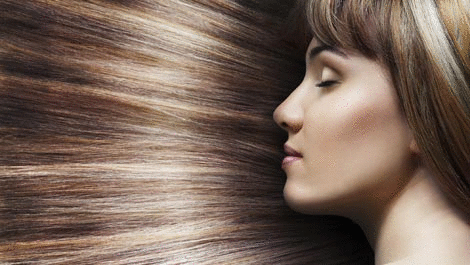 Want some expert tips on how to maintain your healthy head of hair? First, you can start with good nutrition. By eating two to three servings of protein a day you can maintain a normal hair growth cycle. Wear wide-brimmed hats whe...
n you're outside to protect your scalp from sunburn and sun damage. Other ways to maintain and care for your hair include proper styling tools and hair care products that won't damage and over-dry your hair. Read on for more hair secrets and advice from our team of experts.
More