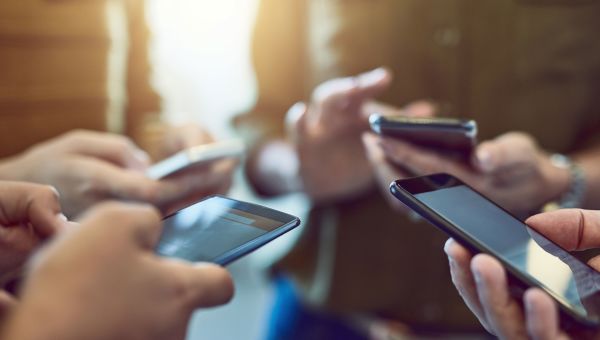 If you find yourself scrolling down the Instagram rabbit hole at night, it might be time to put your habits in check.
Brain scans show that being online activates the brain's reward center for people living with an Internet Addiction (IA).
Signs of IA
Preferring being online to spending time offline with others
Feeling empty without Internet access
Losing sleep because you're online
Getting defensive if others say you spend too much time online
Just like drug addictions, IA diminishes one's physical activity and causes a lack of face-to-face time with family, friends and the world in general. It also contributes to obesity, lower self-esteem and problems at work, school and with friends.
One study found that when problematic internet users (PIUs) had Internet access cut off, they began to experience withdrawal symptoms, including increased anxiety, depression and an elevated heart rate and blood pressure. That's why to disconnect you may need to find a healthy habit, like regular exercise, and enforce house rules on using the Internet. You can use that time cooking, doing something active and connecting with family and friends. You might also benefit from seeing a therapist to address feelings of anxiety and depression.
Medically reviewed in March 2020.