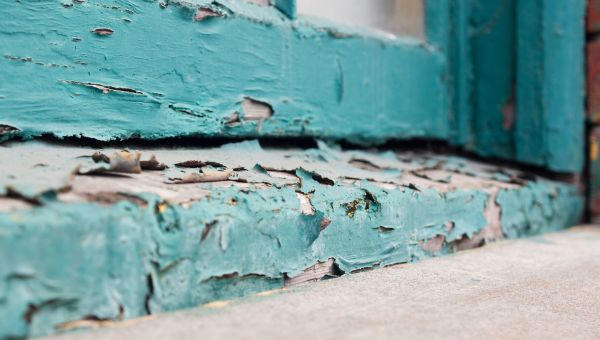 A Reuters investigation found 449 areas (that's 3,300 neighborhoods!) around the US with lead exposure rates that are double those found in Flint, Michigan. According to the Centers for Disease Control and Prevention (CDC), half a million kids ages one to five have blood lead levels above 5 micrograms per deciliter, the reference level at which CDC recommends public health actions be initiated. It's important to note: There is no safe blood level. In kids, it can cause permanent and severe mental disabilities. So, what can you do?
The CDC suggests you:
Talk to your local or state health department about testing paint and dust. Household dust is a major source of lead.
Test your water.
Keep peeling paint away from children.
Regularly wash children's hands and toys.
Regularly wet-mop floors and wet-wipe window components.
Use only cold water from the tap for drinking, cooking and making baby formula. Hot water is more likely to contain higher levels of lead. Most of the lead in household water usually comes from the plumbing in your house.
Medically reviewed in September 2018.