What is travel insurance?
Travel insurance offers you financial protection against cancellation, injury, unforeseen emergencies, and medical or dental needs associated with national and global travel. For example, travel insurance can cover missed flights, travel cancellation, missed cruise connections, missed side excursions on cruise ships, and trip interruptions. In addition, travel insurance may cover airline flights to return you to the U.S. if you have a medical emergency or if a family member has an emergency.

If you are traveling abroad, you can get Visitors Travel Medical Insurance for the duration of your trip. These types of plans provide insurance coverage for accident and health expenses during travel and stays abroad. Visitors Travel Insurance plans can be purchased for periods of 5 days to 3 years and provide different medical coverage with varying deductibles. The costs vary depending on the type of health insurance plan.
Traveling Abroad: What to know before you go:
http://www.doctoroz.com/videos/traveling-abroad-what-know-you-go
Continue Learning about Health Insurance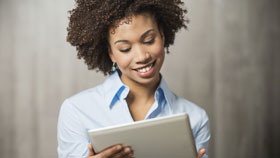 As out of your control as health insurance may seem at times, there are things you can do to make your whole experience better and easier -- whether you're looking to fight back when a claim's denied, dealing with the loss of a jo...
b or wondering how healthcare reform will affect you. Take control by reading the fine print and don't be shy about making changes to your health plan.
More