It is important to organize your credit card information before you die. The information to gather for each credit card includes:
Card number
Expiration date
Recent account statements
Login and password information for online account management
Continue Learning about Healthcare Basics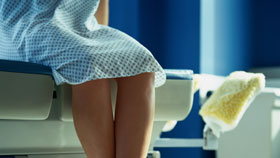 From choosing the right doctors to getting the right tests, how you manage your health care can make a big difference in your long-term wellbeing. Here's what you need to know to be a smart patient and a strong self-advocate. Lear...
n more from our experts about healthcare.
More