Biological pertains to biology or to life and living things. In medicine, it refers to a substance made from a living organism or its products. Biologicals may be used to prevent, diagnose, treat or relieve of symptoms of a disease. For example, antibodies, interleukins, and vaccines are biologicals. Biological also refers to parents and children who are related by blood.
Continue Learning about Healthcare Basics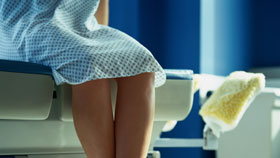 From choosing the right doctors to getting the right tests, how you manage your health care can make a big difference in your long-term wellbeing. Here's what you need to know to be a smart patient and a strong self-advocate. Lear...
n more from our experts about healthcare.
More