The ranks of hospitalists have soared to more than 30,000 in the United States barely 15 years after the term was first coined in a New England Journal of Medicine article. Hospitalists began to increase in numbers in the 1990s in response to managed care and the growing emphasis on outpatient treatment, both of which meant an increase in the amount of time primary care physicians needed to spend in the office rather than tending to their hospitalized patients.
Continue Learning about Healthcare Basics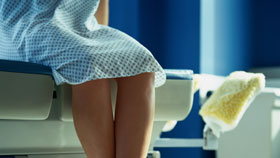 From choosing the right doctors to getting the right tests, how you manage your health care can make a big difference in your long-term wellbeing. Here's what you need to know to be a smart patient and a strong self-advocate. Lear...
n more from our experts about healthcare.
More