Resident doctors and most starting doctors work an average of 105 hours a week. To stop (or at least reduce) some of that madness, The Accreditation Council for Graduate Medical Education (which accredits 7,800 residency programs in the United States) ruled that residents must not work more than 80 hours in a week or more than 24 hours in a row and must get 1 day off a week. Generous of them, huh? Well, it helped; in hospitals without restrictions, resident hours have dropped to 74 hours from 105 hours a week. Not a typo. If new doctors were forced to work only 13 hours a day for 6 days straight, many would feel like they've gone part-time.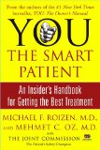 Continue Learning about Healthcare Basics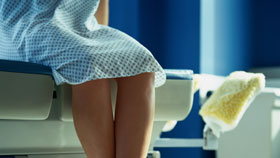 From choosing the right doctors to getting the right tests, how you manage your health care can make a big difference in your long-term wellbeing. Here's what you need to know to be a smart patient and a strong self-advocate. Lear...
n more from our experts about healthcare.
More