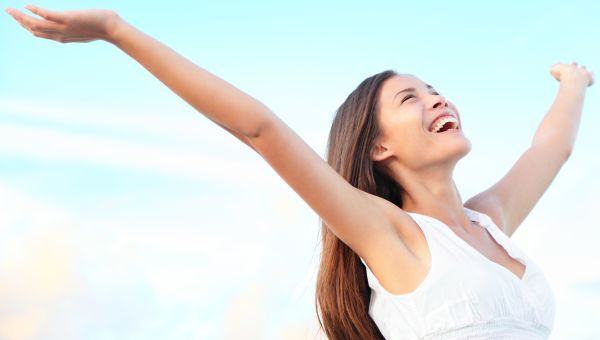 Find out where optimism is helping people stay young.
1 / 11

How Optimistic Is Your City?

A little optimism goes a long way, especially for the ladies. "Women who are optimistic live longer than those who are very cynical," says Keith Roach, MD, Chief Medical Officer of Sharecare and a co-creator of the RealAge Test. After analyzing RealAge test results from more than 28 million people, we ranked America's 50 largest metropolitan areas to find the most optimistic cities in America and found that when women in a city have a positive outlook, that city often also ranks among our best overall for staying young.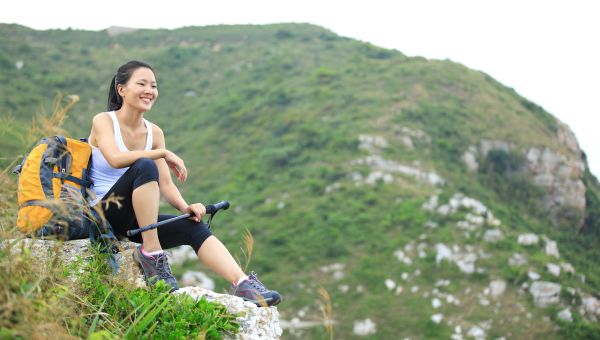 2 / 11

1. Denver-Boulder-Greeley, CO

The Mile High City boasts soaring altitudes and attitudes. Denver-Boulder-Greeley ranks tops in the nation for its positive outlook, and its healthy track record might have something to do with it. The area's residents are the best at keeping cholesterol and diabetes under control, while also staying on top of anger management and exercise. A sunny disposition helps Denver land the No. 5 spot overall among our best cities for staying young.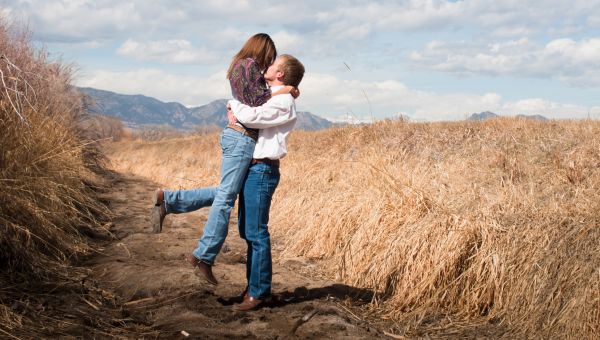 3 / 11

2. Austin-San Marcos, TX

There are plenty of reasons to be optimistic in Austin-San Marcos, especially when it ranks top in the nation for employment and stress-free living. Residents of the Texas capital are good about getting their sleep and exercise, too. All that helps Austin claim the No. 8 spot among our youngest cities overall.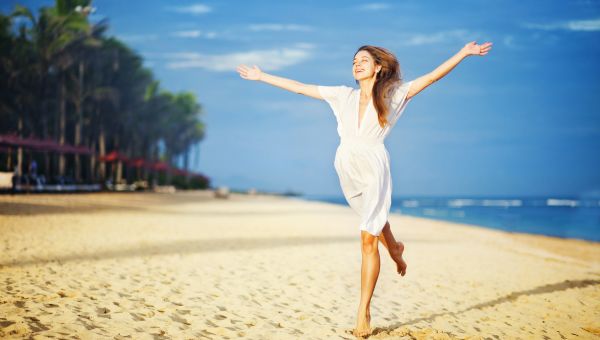 4 / 11

3. San Diego

The endorphins are flowing in San Diego, the nation's top city for fitness. The extra boost from exercise and picture-perfect weather is just one reason why outlooks are sunny in America's Finest City. San Diegans get a good dose of vitamin D, keep diabetes and hypertension away, and also rank third overall for staying young. Now, that's the power of positive thinking! 5 / 11

4. Atlanta

From the U.S. civil rights movement to the 1996 Summer Olympics, the history of Atlanta is rich with stories of perseverance and hope. That optimistic attitude still holds true for this metropolitan area, which has some of the lowest stress rates in the country.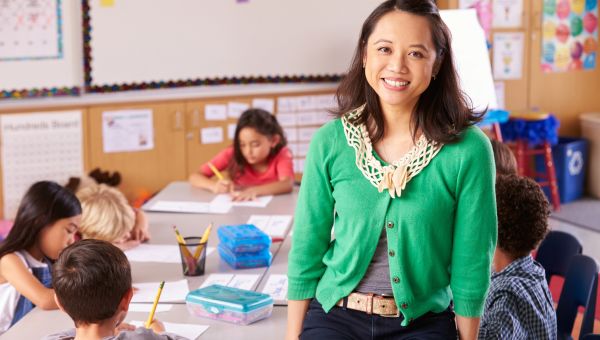 6 / 11

5. Raleigh-Durham-Chapel Hill, NC

Raleigh-Durham-Chapel Hill comprises the "Research Triangle," a bustling hub for high-tech companies and some of the nation's top universities. The region's well-educated residents and high employment rankings help fuel a healthy spirit of optimism. Residents also do well when it comes to monitoring their cholesterol levels and blood pressure, which helps land their region in the No. 6 spot overall for staying young.

Avoid hypertension with these tips to monitor your blood pressure.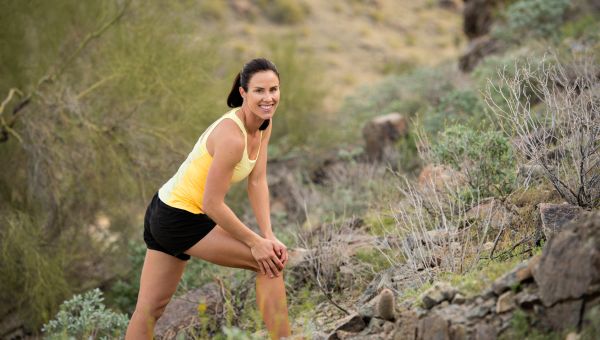 7 / 11

6. Phoenix-Mesa, AZ

The subtropical climate in the Valley of the Sun brings the heat, but residents manage to keep their cool -- and we're not just talking about temperatures. In Phoenix-Mesa, the population ranks No. 6 for optimism. Its residents fare well in other areas, as well: They have low rates of not only hypertension, but diabetes too.

Want to increase your optimism? Control your anger with this 9-step plan.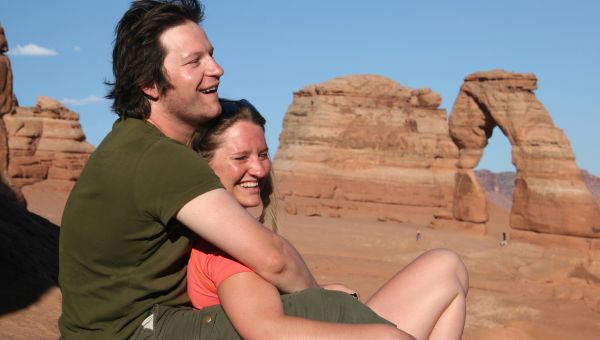 8 / 11

7. Salt Lake City-Ogden, Utah

Marital bliss may be one of the top reasons residents of Salt Lake City-Ogden are so optimistic. The upbeat region tops the list of best cities for happy marriages and ranks second-best city overall for staying young. Locals also avoid smoking and get adequate servings of whole grains -- both positive lifestyle choices that keep hearts and moods happy.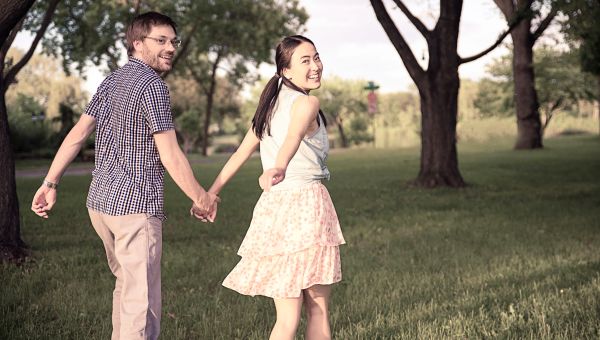 9 / 11

8. Minneapolis-St. Paul, MN

Minneapolis-St. Paul is one of the most youthful and optimistic places in the Midwest. (It seems fitting that the city was the setting for the ever-optimistic "Mary Tyler Moore Show.") The population enjoys a healthy, balanced diet of fruits, veggies, and whole grains, which keeps their blood pressure low. It's also a place where people sleep well and social community ties are strong. 10 / 11

9. Seattle-Tacoma-Bremerton, WA

Aptly nicknamed the Emerald City, Seattle-Tacoma-Bremerton is truly a Pacific Northwest gem. Despite a reputation for cloudy skies and rain, the area ranks first in the country for healthy vitamin D levels. The inclement weather doesn't keep residents indoors, either. They're in our top 10 for fitness, low stress, and a healthy diet, too. Despite lower rankings for employment and social support, residents maintain an overall positive outlook.

Are you getting enough vitamin D? Here's how much you need. 11 / 11

10. San Francisco-Oakland-San Jose, CA

Health-conscious Bay Area residents are ranked first in the nation across key lifestyle categories, including eating lots of fruits and veggies, and not smoking. The San Francisco-Oakland-San Jose area also comes in second for income and exercise -- both important factors for a positive outlook. Lack of sleep and a lower number of happy marriages might be why this region doesn't rank higher for optimism.
Continue Learning about Happiness