Researchers have seen that some conditions are associated with the development of polycystic ovary syndrome (PCOS). These illnesses and conditions include diabetes, which raises insulin and androgen levels, and obesity. Left untreated, PCOS can also lead to several severe complications like blood disease, heart disease, high blood pressure, liver inflammation, sleep apnea, uterine bleeding and endometrial cancer.
Continue Learning about Gynecology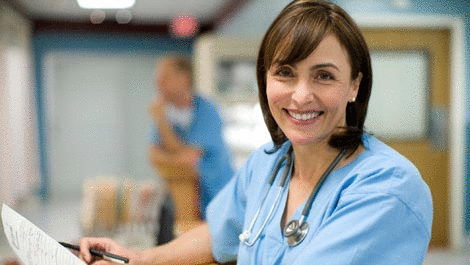 There are many key areas in the field of female reproductive system health, including menstruation, pregnancy, fertility, and menopause. As a woman, you may be concerned about other issues related to your sexual health, including ...
genital problems and sexually transmitted diseases. If you are a female that is sexually active, or over the age of 18, it is important to begin seeing a womans' health specialist in order to make sure that your reproductive system stays healthy. Before that, any concerns with menstruation should be addressed with a physician. As you get older, most women become concerned with issues pertaining to avoiding or achieving pregnancy, until menopause begins around age 50.
More