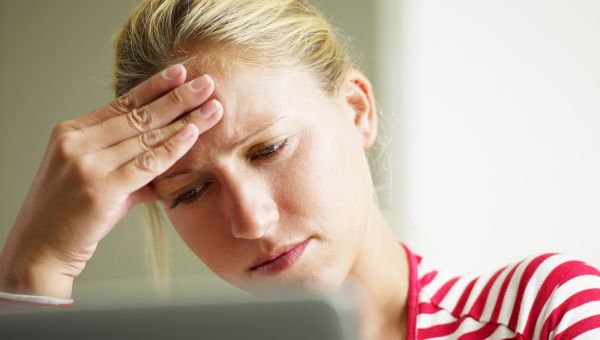 How Financial Stress Hurts Your Health
Are you worrying yourself sick over finances? Here's how to gain control and calm down.
1 / 10
By Hedy Marks
If you're like most people, you worry about money. According to a 2014 Harris Poll survey of roughly 3,000 people, money continues to be the number one cause of stress for Americans. Conducted on behalf of the American Psychological Association (APA), the survey found that 64% of participants reported feeling very or somewhat significantly stressed about money. Not surprisingly, those with the most money woes were parents with kids under 18, adults ages 18 to 49 and people living below the median income of $50,000 a year.
Such financial stress can take a serious toll on your health--especially when it leads to unhealthy behaviors--increasing your risk of heart disease, depression and other health problems. Here are some surprising ways stressing over money can affect your health and wellbeing:
Hedy Marks is a medical journalist who writes frequently about all aspects of managing your health.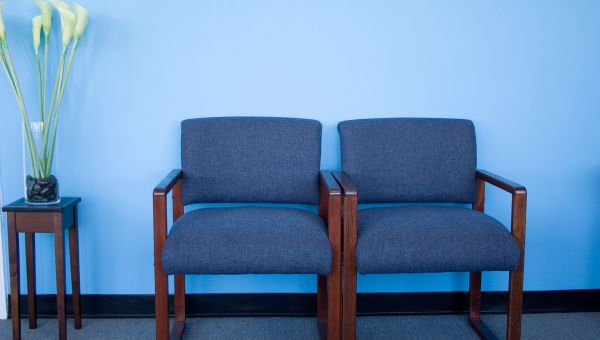 2 / 10

Missed doctor's visits

According to the APA report, a little over one in five Americans say they've considered skipping or have skipped doctor appointments when they needed medical care to save money.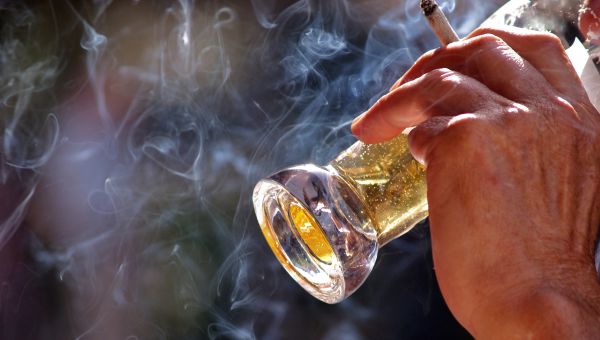 3 / 10

Unhealthy habits

When you're stressed, do you reach for the cookie jar or uncork a bottle of wine to decompress? Stress, regardless of the cause, makes many of us overeat, overdrink and light up. Working out? Forget about it. Who has time for exercise when you need to pay the bills? 4 / 10

Damaged relationships

Not surprisingly, finances are often the main source of stress in relationships, according to a 2015 survey by SunTrust Bank. Other reports list financial stress as the one of the top 10 reasons for divorce in the U.S.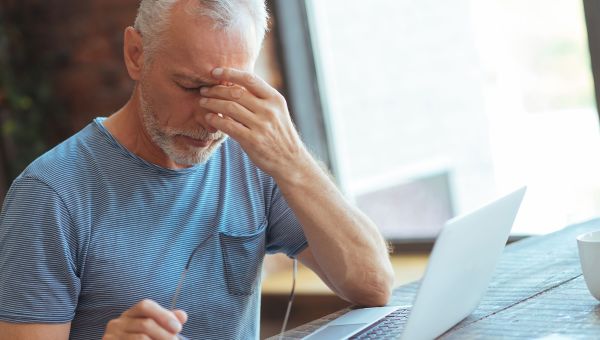 5 / 10

Weakened immunity

Constant financial stress—whether from mounting bills, credit card debt or a job layoff—can wear you down, making you tired, irritable and more likely to get sick.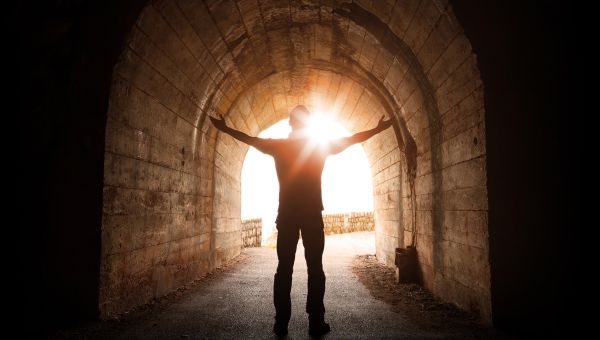 6 / 10

Ways to reduce money stress

Everyone stresses over money, no matter how much or how little they make. Some stress can motivate you to take charge of your finances. For others, paralysis and catastrophe thinking can only send your anxiety levels higher. But with financial knowledge and some hard work, you can turn things around. Here are tips to help you ease stress and get on top of your finances.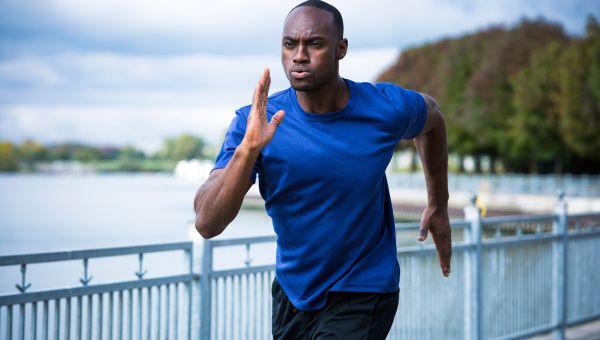 7 / 10

Blow off steam

Carve out time each day to unwind. There are plenty of ways to get exercise without a gym membership. Try feel-good stretches; do flexibility exercises to improve balance and stay limber; perform strength-training moves. Get your heart rate up by going for a jog or a bike ride. Even a 10-minute walk around the block can help reduce stress.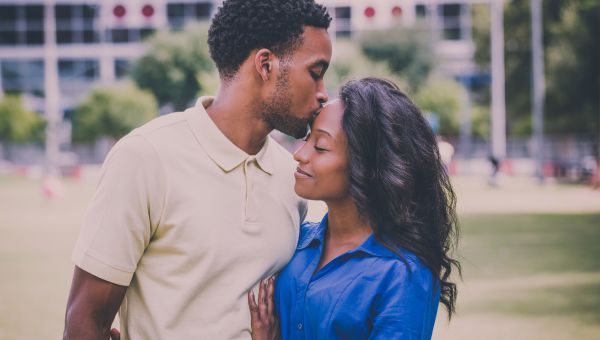 8 / 10

Prioritize your relationship

Don't let money woes come between you and your loved one. Few couples enjoy talking about their finances, but it's essential to be on the same page, whether it's coming up with a plan to reduce debt or working toward mutual goals, such as saving for a house down payment or retirement. Learn to really listen to each other, and avoid assigning blame about why you may be experiencing financial difficulties. Use these four tips to make your money conversations more productive. 9 / 10

Take control

Even though you may not be able to control your income, you can control how you spend it. Evaluate your current situation and identify what worries you most. If you don't have a budget, review your income and expenses and come up with a realistic spending plan. Be sure to put some money aside for savings, no matter how small the amount. If you don't have an emergency fund, that's a good place to start. An emergency fund will help you avoid using credit cards when unexpected expenses, like car repairs, come up. And do allow for the occasional splurge—within your budget!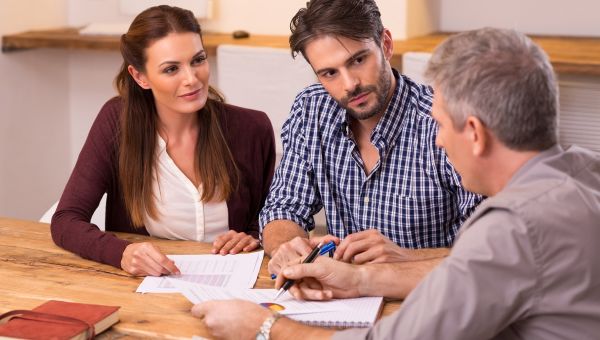 10 / 10

Seek professional help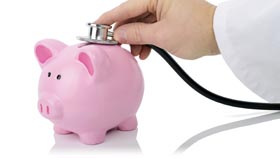 Money worries can make stress levels soar, putting you at risk for serious health problems. Use these expert tips to improve your bottom line and stress less.