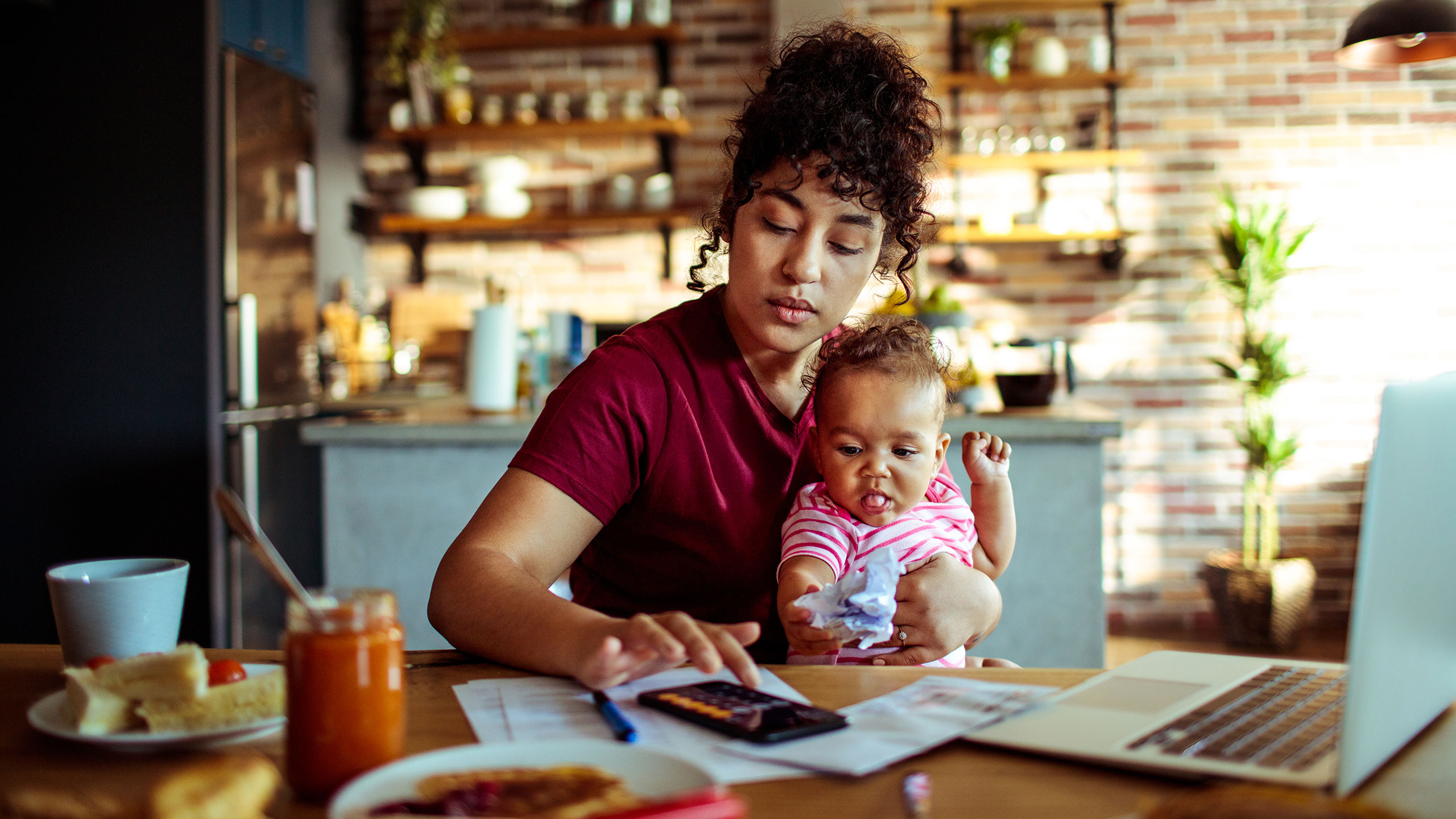 Questions to Ask
We all have financial concerns sometimes, but chronic money worries can make stress levels soar—which can take a serious toll on your health. Get a reality check about your financial health—and learn expert ways to better manage your money and stress.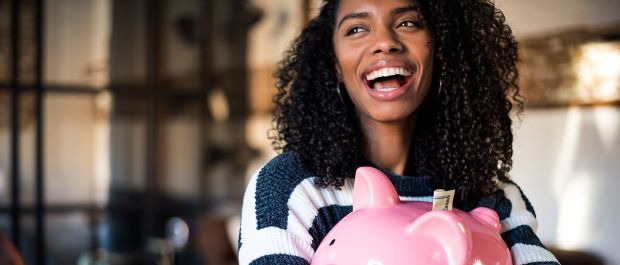 Learn why a spending plan is key to financial health—and whether the 50/30/20 budget is the right one for you.
Start A Budget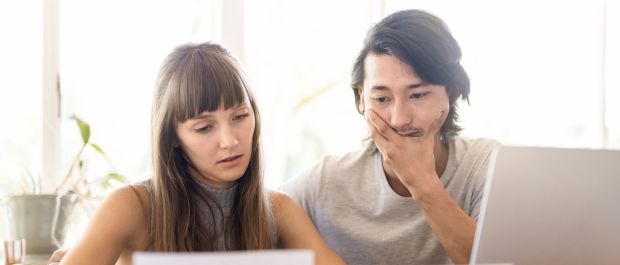 What's good for your bank account is good for your mind and body, too.
Read More