Processed foods do tend to be less expensive than most fresh foods. In part, they're that cheap because the U.S. government subsidizes the producers of corn and wheat, the main ingredients in those packaged snacks, which helps keep crop prices low. In addition, lean meats and fish, as well as fresh fruits and vegetables, are highly perishable items, and there's a cost involved in delivering them unsullied to your table or cafeteria tray. But the fast food burger does not necessarily need to be less expensive than the garden salad. Fresh, wholesome foods are not intrinsically more expensive to produce.

Underlying most of the food price disparity in America is the fact that we, the consumers, have voted with our forks and told our government and food suppliers that all we want is cheap, convenient processed junk. Therefore, our government subsidizes crops that provide these food-like products (corn, soybeans, and wheat) so that they become very cheap to purchase and the most profitable for farmers to grow.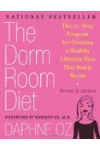 Continue Learning about Eating and Society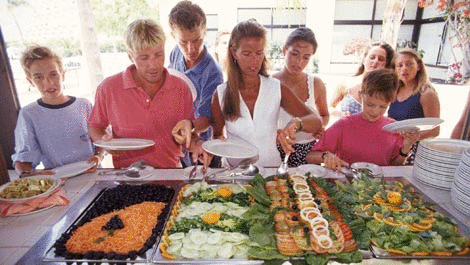 Many Americans are overweight due to a diet filled with high-calorie convenience foods, lack of exercise, large portion sizes and long work hours. The average diet is high in sugar and saturated fat. Many processed foods also have ...
high sodium content. But many of us don't know how to eat healthy. What are some ways in which food production affects our health? Should we learn how food is prepared from other cultures? Learn more about how you can adopt healthy eating habits with expert advice from Sharecare.
More