There's a reason why foods like bitter melon and noni berries are popular cures. Find out why as world traveler Dan Buettner shows Dr. Oz in this video about what foods are used to treat ailments around the world.





Continue Learning about Eating & Nutrition For Diseases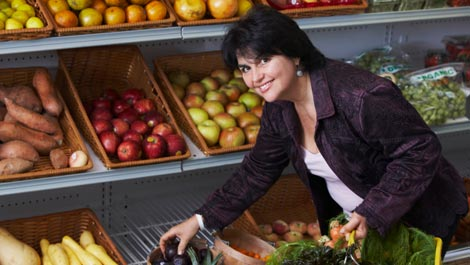 Foods that you consume can be beneficial or detrimental to your health, especially, if you are fighting cancer, living with diabetes or managing pain. Nutrition is essential to your health if you are undergoing cancer treatment. A...
nimal fats, carbohydrates, sugar can all have an impact on pain, inflammation and diabetes.
More