Basil adds tremendous health benefits to your diet when you eat it; but applied topically, it can also be helpful for treating acne. In this video, alternative medicine expert Bryce Wylde explains how basil can be used to fight acne and skin aging.
Basil has many of the same medicinal effects as other members of the mint family. Specifically, its uses mirror those of peppermint and spearmint. It is used as a digestive aid, a mild sedative, and for the treatment of headaches. The herb is still used in China for spasms of the intestinal tract, kidney ailments, and poor irculation. The volatile oil of basil relaxes the smooth muscle of the intestines and dilates small blood vessels. The volatile oil of a variety of sweet basil has been shown to possess antibacterial as well as antihelmnethic (antiworm) activities, which would make it effective in treating intestinal ailments.

Research studies on basil have shown that it contains orientin and vicein, two water-soluble flavonoids, which protect cell structures as well as chromosomes from radiation and free-radical damage. As such, basil provides important anticancer benefits.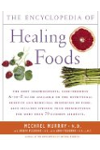 More About this Book
Encyclopedia of Healing Foods
From the bestselling authors of The Encyclopedia of Natural Medicine, the most comprehensive and practical guide available to the nutritional benefits and medicinal properties of virtually everything...
Continue Learning about Eating & Nutrition For Diseases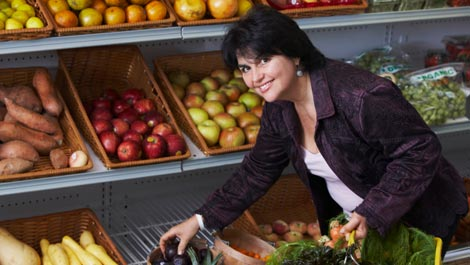 Foods that you consume can be beneficial or detrimental to your health, especially, if you are fighting cancer, living with diabetes or managing pain. Nutrition is essential to your health if you are undergoing cancer treatment. A...
nimal fats, carbohydrates, sugar can all have an impact on pain, inflammation and diabetes.
More