How much your blood glucose changes after a meal depends on many things. Different foods have different amounts of carbohydrate and will produce different amounts of glucose. Carbohydrates come in several forms that take various amounts of time to be digested and that affect the blood glucose differently. Fat or protein can slow down digestion and the rate at which glucose levels rise. High-protein foods can raise blood glucose levels but do so more slowly than foods containing mostly carbohydrate.
Continue Learning about Eating & Nutrition For Diseases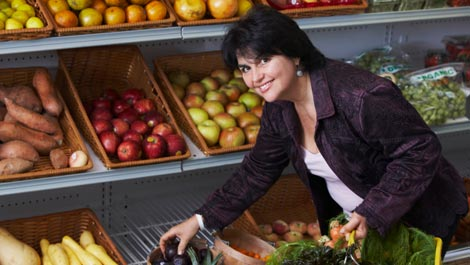 Foods that you consume can be beneficial or detrimental to your health, especially, if you are fighting cancer, living with diabetes or managing pain. Nutrition is essential to your health if you are undergoing cancer treatment. A...
nimal fats, carbohydrates, sugar can all have an impact on pain, inflammation and diabetes.
More