The digestive process begins in the mouth. The salivary glands in the cheeks and under the tongue make digestive enzymes called amylase and lipase. Amylase breaks down starch and lipase breaks down fat. Although it appears to be a simple process, the act of swallowing is actually amazingly complex, involving the simultaneous coordination, contraction and relaxation of dozens of nerves and muscles. Swallowing delivers food to the esophagus through the upper esophageal sphincter.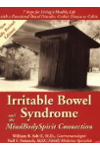 Continue Learning about Digestive Health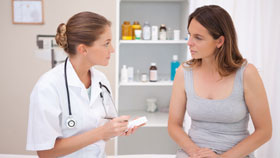 The digestive system includes all parts of the body that process food and expel waste, from your mouth to the end of your digestive tract. Diseases of the gastrointestinal tract prevent your body from effectively using the food yo...
u eat. Learn more about digestive health from our experts.
More