Many symptoms and signs suggest impaired secretion of gastric acid, and a number of specific diseases have been found to be associated with insufficient output of gastric acid.
Common signs and symptoms of low gastric acidity are:
Bloating, belching, burning, and flatulence immediately after meals
Sense of fullness after eating
Indigestion, diarrhea, or constipation
Multiple food allergies
Nausea after taking supplements
Itching around the rectum
Weak, peeling, cracked fingernails
Dilated blood vessels in the cheeks and nose
Acne
Iron deficiency
Chronic intestinal parasites or abnormal flora
Undigested food in stool
Chronic candida infections
Gassiness in the upper digestive tract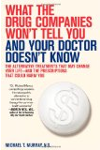 Continue Learning about Digestive Health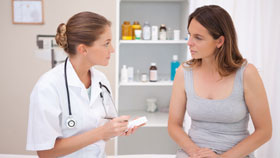 The digestive system includes all parts of the body that process food and expel waste, from your mouth to the end of your digestive tract. Diseases of the gastrointestinal tract prevent your body from effectively using the food yo...
u eat. Learn more about digestive health from our experts.
More