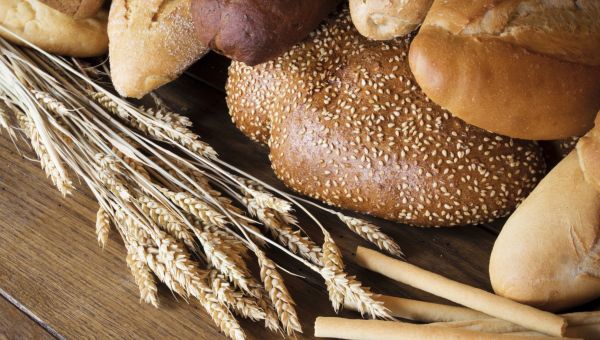 We talk about poop a lot here at Sharecare -- ever since Dr. Oz got on the bandwagon about how your bowel movements can say a lot about your health (and definitely a lot about what you're eating!). To help you get the perfect "S-shaped" poop recommended by Dr. Oz consider the impact of these four things that can help or hurt your efforts. After all, it is true that what goes in must come out…
Whole Grains
This is on the Dr. Oz yes list for happy bowels. He suggests nixing white foods, and giving whole grain foods such as pasta and bread a try.
Peppermint Herbal Tea
Dr. Oz recommends this if you're feeling backed up, perhaps because of a certain medication you're taking. How does it work? Peppermint Herbal Tea improves motility in the GI tract and relieves constipation.
Sugar
Artificial sweeteners are a common culprit behind diarrhea and loose stools because our bodies cannot process them correctly. For healthier stools, replace artificial sweeteners with real sugar. On a diet? A teaspoon of sugar is only 16 calories, so no need to fear for your waistline.
Fiber Rich Breakfasts
Your bowels will thank you if you start your day with a fiber-rich breakfast Dr. Oz swears by B.O.A.T., or bananas, oatmeal, applesauce and whole-grain toast.
Medically reviewed in January 2019.