Before receiving an amino acid with electrolytes injection, you should know the following:
An amino acid with electrolytes is a nutritional supplement (available by prescription) that provides essential and nonessential amino acids and electrolytes when eating cannot take place due to injury, illness, or health disorder.
The levels of electrolytes in the amino acid injection are vital for keeping fluid levels balanced in the body. Dosing depends on daily caloric and protein requirements, current health conditions, metabolic rate, and response to treatment.
These injections can be used in children and adults but is not recommended for use in infants.
In some cases, additives including iron, calcium, vitamin K, and folic acid are also prescribed for use with this injection.
Certain medical conditions may require dosing adjustment or, in some cases, prevent the use of amino acid injection with electrolytes. These include: congestive heart failure, diabetes, edema, hyperkalemia, kidney disorders or disease, liver disease. metabolic alkalosis, and respiratory alkalosis.
You should tell your doctor right away if you are pregnant or become pregnant while receiving amino acids with electrolytes.
If you are allergic to aluminum, using amino acids with electrolytes increases your risk of aluminum toxicity, especially when a kidney disorder is present.
Continue Learning about Nurtriceutical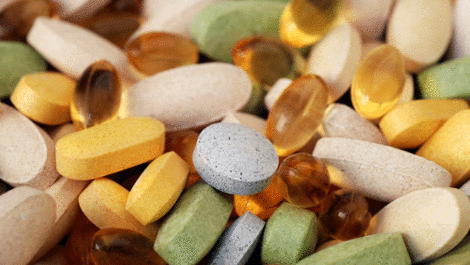 Nurtriceuticals are dietary supplements, herbal products, food ingredients or fortified food that provides extra health benefits to one's diet.