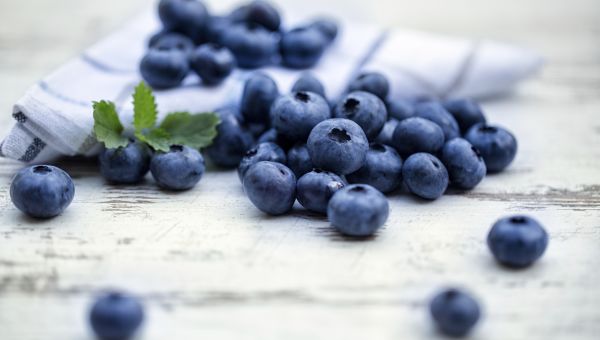 Why You Should Eat Wild Blueberries
Maurice Sendak's 1963 children's book, "Where the Wild Things Are," is a tale about a boy who's sent to his room for acting up and then imagines himself going to an island inhabited by beasts—the Wild Things. He becomes King and has a great time romping around with his beasty subjects, until he has to go home for dinner.
If you want to have a great time romping around with wild things that are super-good for you (and just about any beast you hang with), we have a tip: Eat wild blueberries! They're found mainly in eastern Canada, the northeastern United States and unless you live near a blueberry bush (in season), you can pick 'em from your grocery's frozen food section.
You'll be amazed at their flavor and nutritional power. The Wild Blueberry Association of North America says, "Plants in the wild are…the most exposed to environmental stresses. Stress is the trigger that switches on phytochemical production in a plant [so they] re-allocate their limited resources towards accumulation of internal phytochemicals." And according to a USDA analysis from 2010, gram for gram, raw, wild blueberries contain more than twice the antioxidants as their farm-grown cousins. A Cornell University study rated wild blueberries #1 in antioxidant activity using their CAA (cellular antioxidant activity) test.
BTW, farm raised blueberries are also great for you and help you achieve a younger RealAge! So toss 'em in a smoothie, a salad or a hot bowl of oatmeal. You'll become a true-blue believer.