Besides over-the-counter antidiarrheals, your doctor may prescribe certain prescription medications to treat underlying conditions of diarrhea. In addition, your doctor may recommend prescription antibiotics for bacterial infections. If your diarrhea lasts for more than two or three days, you should talk to your doctor about a prescription medication.


Continue Learning about Diarrhea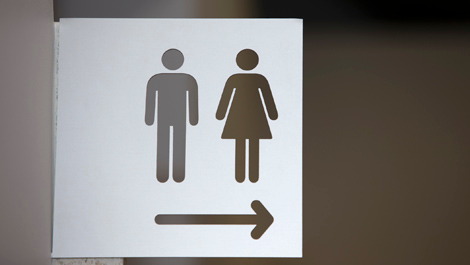 Diarrhea is defined by having loose stools at least three times a day, sometimes accompanied by stomach pain and other symptoms. This disorder can lead to dehydration and other problems. For quick relief of diarrhea, over the coun...
ter medications can be helpful. If your symptoms persist for more than three days, or you have signs of dehydration, seek medical attention. Learn more about diarrhea from our experts.
More