There are many different brand names associated with antidiarrheal medications and they are usually divided into two types: bismuth subsalicylate and loperamide. Bismuth subsalicylate brand names include: Kaopectate, Maalox Total Relief and Pepto-Bismol. Some brand names for loperamide include Anti-Diarrheal Formula and Imodium A-D.


Continue Learning about Diarrhea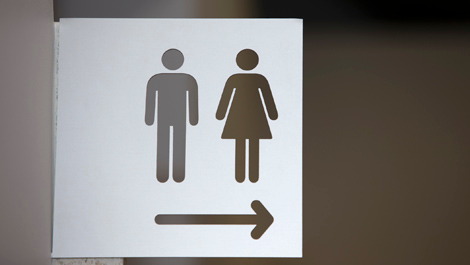 Diarrhea is defined by having loose stools at least three times a day, sometimes accompanied by stomach pain and other symptoms. This disorder can lead to dehydration and other problems. For quick relief of diarrhea, over the coun...
ter medications can be helpful. If your symptoms persist for more than three days, or you have signs of dehydration, seek medical attention. Learn more about diarrhea from our experts.
More