Limiting fat and insoluble fiber in your diet after gall bladder removal should offset diarrhea. High fat foods include anything fried, with butter or oils, nuts, seeds, avocadoes and whole milk dairy products. Limiting insoluble fiber is also recommended because it is the type of fiber that promotes regularity such as bran, apple skins, etc. However, soluble fiber is recommended because it will bulk up your stool. Examples of these foods include oatmeal, apples without skins, bananas and more.
Continue Learning about Diarrhea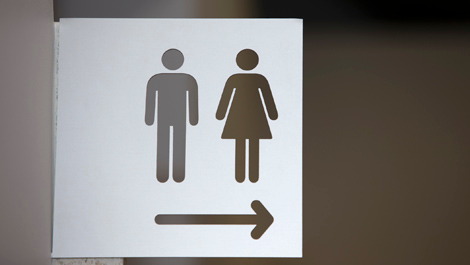 Diarrhea is defined by having loose stools at least three times a day, sometimes accompanied by stomach pain and other symptoms. This disorder can lead to dehydration and other problems. For quick relief of diarrhea, over the coun...
ter medications can be helpful. If your symptoms persist for more than three days, or you have signs of dehydration, seek medical attention. Learn more about diarrhea from our experts.
More