Home remedies can help relieve the symptoms of diarrhea and aid your body in recovery. Usually, diarrhea subsides within a few days with home treatments. Here are some key points to follow:
Stay hydrated. Take frequent sips of water, clear broth, or a rehydration drink.
Avoid antidiarrheal drugs during the first six hours of experiencing symptoms. Diarrhea may be your body's way of getting rid of what's causing your condition, such as bacteria or a viral infection.
Don't use antidiarrheal medications if you have other signs of illness, such as fever or severe abdominal pain.
Eat small portions of bland foods. Think BRAT: Bananas, Rice, Applesauce, Toast (dry).
Try adding other foods (e.g., plain cooked carrots or boiled potatoes) when you can tolerate the foods above.
Avoid milk and other dairy products, which may irritate your bowel.
Avoid spicy and fatty foods. They can be difficult to digest and tough on a sensitive bowel.
Avoid sugary-sweet juices and sodas, which can make symptoms worse.
If symptoms don't improve within a few days, contact a doctor.
Continue Learning about Diarrhea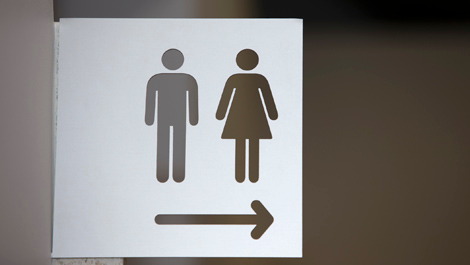 Diarrhea is defined by having loose stools at least three times a day, sometimes accompanied by stomach pain and other symptoms. This disorder can lead to dehydration and other problems. For quick relief of diarrhea, over the coun...
ter medications can be helpful. If your symptoms persist for more than three days, or you have signs of dehydration, seek medical attention. Learn more about diarrhea from our experts.
More