A diagnostic tool, evoked potential tests, involve the placement of electrodes on the head and body. Response is recorded to determine where delays in nerve transmission occur. The visual evoked potential (VEP) test measures response to repeated visual stimuli to detect optic neuritis. The brainstem auditory evoked potential (BAEP) test detects abnormalities in the brainstem, which cause delays in the transmission of sound. The somatosensory evoked potential (SSEP) test delivers brief electrical stimulus to the wrist or ankle, in order to detect disruptions in the pathways from the arms and legs to the brain at very specific positions in the central nervous system (CNS).
Continue Learning about Diagnostic Procedures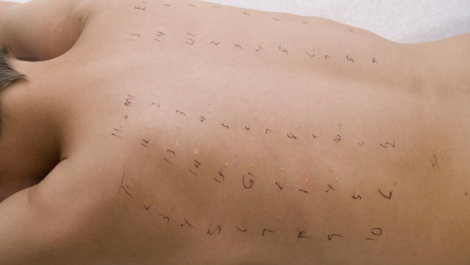 Allergy tests, echocardiograms, biopsies, semen analysis and spinal taps are just a few of the medical diagnostic procedures that are performed on patients diagnose diseases and conditions. These classification procedures do not i...
nvolve x-ray imaging or a surgical procedure, but, involve taking measurements and samples of fluids, tissues and cells. Learn more about diagnostic procedures from our experts.
More