Sperm count/shape/motility, volume, liquefaction time, white blood cell count (normally not present in sperm), pH (acidic vs alkaline), and fructose level (energy level of the sperm) are included in a sperm analysis.

Semen analysis involves collecting a sample of semen and having a trained expert look at the number, shape and movement of the sperm. Usually two normal results mean that there are no significant fertility problems. However, men with normal sperm can still be infertile and vice versa; men with low sperm counts can be fertile.
A properly performed semen analysis evaluates several parameters including:
ejaculate volume;
sperm count;
sperm motility;
forward progression;
sperm morphology;
pH Balance
sperm agglutination;
white blood cell presence;
hyperviscosity;
sperm concentration.
Continue Learning about Diagnostic Procedures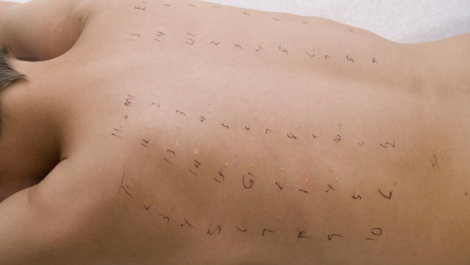 Allergy tests, echocardiograms, biopsies, semen analysis and spinal taps are just a few of the medical diagnostic procedures that are performed on patients diagnose diseases and conditions. These classification procedures do not i...
nvolve x-ray imaging or a surgical procedure, but, involve taking measurements and samples of fluids, tissues and cells. Learn more about diagnostic procedures from our experts.
More