Of course, the side effects vary from patient to patient. But side effects from the deep brain simulation (DBS) commonly include minor motor control or sensory problems. Some psychology side effects may include feelings of depression or mood changes. All of these, fortunately, are generally temporary and can be reversed by switching off the device. The doctor usually can minimize side effects by adjusting the device's electrical stimulation patterns.
Continue Learning about Diagnostic Procedures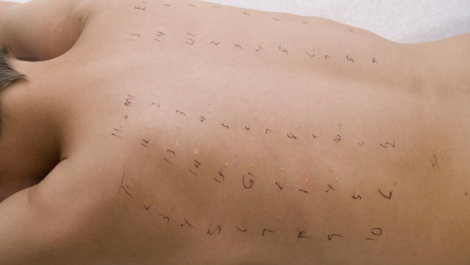 Allergy tests, echocardiograms, biopsies, semen analysis and spinal taps are just a few of the medical diagnostic procedures that are performed on patients diagnose diseases and conditions. These classification procedures do not i...
nvolve x-ray imaging or a surgical procedure, but, involve taking measurements and samples of fluids, tissues and cells. Learn more about diagnostic procedures from our experts.
More