Dyspepsia is typically diagnosed starting with a physical examination by your doctor, who will have reviewed your medical history first. Sometimes, particularly for patients over 45, an endoscopy will be ordered. This involves inserting a flexible tube with a camera at the end into the esophagus and stomach. This allows the doctor to check for any abnormalities that may be causing the indigestion. Sometimes, rather than performing an endoscopy, a doctor may order X rays, a CT scan, or ultrasound of the esophagus, stomach, and small intestine. In other cases, a doctor may analyze blood and stool samples to determine the cause of your symptoms.
Continue Learning about Diagnostic Procedures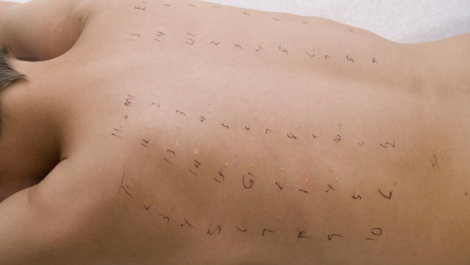 Allergy tests, echocardiograms, biopsies, semen analysis and spinal taps are just a few of the medical diagnostic procedures that are performed on patients diagnose diseases and conditions. These classification procedures do not i...
nvolve x-ray imaging or a surgical procedure, but, involve taking measurements and samples of fluids, tissues and cells. Learn more about diagnostic procedures from our experts.
More