Optical coherence tomography (OCT) was only recently approved for use in the United States, but its use in Europe has demonstrated minimal risk for patients. Very rarely, OCT can cause complications such as arrhythmia (abnormal heartbeat) or blockage, dissection or spasm of the artery. The test on its own does not use x-ray technology and therefore does not present radiation risks. However, OCT is always performed in conjunction with another imaging test called a coronary angiogram. Therefore, the risks associated with having an angiogram will apply here.
Continue Learning about Diagnostic Imaging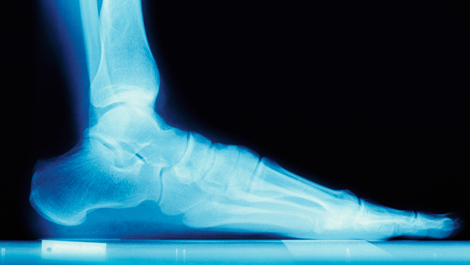 Diagnostic imaging includes ultrasounds, X-rays, CT scans and MRIs. These create images of different parts of the body and aid in diagnosing diseases and conditions allowing for a course of treatment to be prescribed. Learn more a...
bout diagnostic imaging from our experts.
More