A thyroid scan is a way for your doctor to see the shape of your thyroid. Your doctor will inject a radioactive isotope into a vein of your arm. This isotope then travels through the bloodstream to the thyroid. A camera then takes a photo of your thyroid, which is more visible than usual due to the isotope.
Continue Learning about Diagnostic Imaging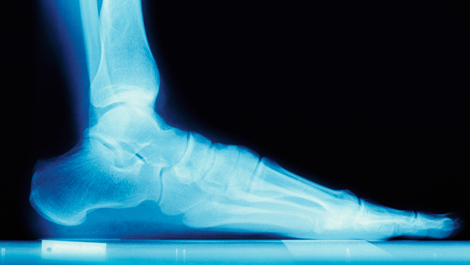 Diagnostic imaging includes ultrasounds, X-rays, CT scans and MRIs. These create images of different parts of the body and aid in diagnosing diseases and conditions allowing for a course of treatment to be prescribed. Learn more a...
bout diagnostic imaging from our experts.
More