Use medicated dandruff shampoos exactly as instructed on the product label. Generally, while in the shower, you will wet your hair and apply medicated dandruff shampoo. You will then leave the shampoo on for at least five minutes to give it time to work, and finally rinse thoroughly and dry your hair as usual.
Do not get medicated dandruff shampoo into your eyes, mouth or nose. Most medicated dandruff shampoos can be used daily. If you have mild dandruff, you may wish to use a medicated shampoo just once or twice a week. Talk to your doctor if your dandruff symptoms persist or worsen after several weeks of treatment with a medicated shampoo. Your doctor may prescribe a different dandruff medication or a steroid lotion.


Continue Learning about Dermatological Agent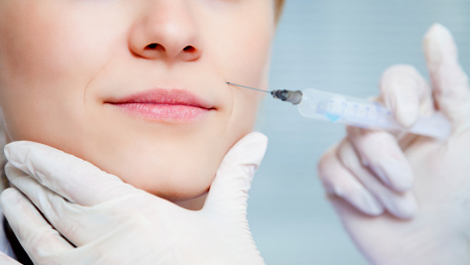 Dermatology drugs treat diseases of the skin. These drugs include topical, systemic and cosmetic products.