Sadly, no, in most cases, it will not. Dental insurance almost never covers cosmetic procedures, and unfortunately, veneers (of any kind) almost always fall under "cosmetic". But even if the veneers are necessary, most dental insurance has strict limits on major work (like veneers), and may only cover a small portion of the job (if at all).

Dental insurance really needs to come out of the dark ages. But that's a topic for another day!
Continue Learning about Dental Veneers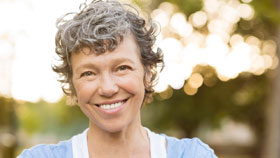 A veneer is a very thin porcelain shell that is bonded to your tooth to dramatically improve its appearance. Placed on top of your teeth, veneers can cover gaps in your teeth as well as stains or badly shaped or crooked teeth.