All professionals taking x-rays leave the room, whether it is an x-ray of a tooth, chest, leg, or any other hard structure. The amount of radiation in of itself is not harmful, but doing that several times day, will add up after a few years. Although, still nothing harmful may happen, it is safe to be cautious.
If your dentist or dental staff member does not leave the room or stand behind a barrier when they take dental x-rays, he or she will be exposed to radiation many times a day. Although the amount of radiation he or she receives each time is quite small, over time it could add up to a large amount.
Continue Learning about Oral Health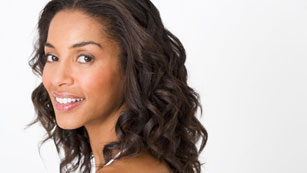 For good oral health, you need fluoride toothpaste, a soft-bristled toothbrush, floss, and an antiseptic or anti-microbial mouth rinse. The American Dental Association recommends brushing teeth at least twice daily with short back...
-and-forth motions, not vigorous scrubbing.
More