Visit the National Oral Health Information Clearing House (NOHIC) website. The NOHIC at www.nidcr.nih.gov/ and www.nidcr.nih.gov/HealthInformation/SpecialCareResources/default.htm contains oral health information, news and events, Web searches, and links to other oral health resources.

Another resource is MEDLINE, the National Library of Medicine's (NLM) searchable database of more than 12 million citations from more than 4,600 medical, dental, health and scientific journals. Launched by the NLM in 1971, MEDLINE contains citations of dental articles dating back three decades to 1964.

Try an internet search, using a search engine and entering the word, term or phrase to locate information.
Continue Learning about Oral Health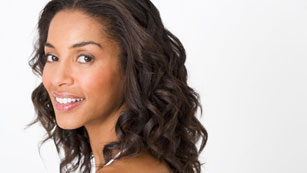 For good oral health, you need fluoride toothpaste, a soft-bristled toothbrush, floss, and an antiseptic or anti-microbial mouth rinse. The American Dental Association recommends brushing teeth at least twice daily with short back...
-and-forth motions, not vigorous scrubbing.
More