Over the years, the rate for edentulism has gone down considerably. Nonetheless, currently, about one-third of people over the 65 are missing most of their teeth. This is greatly improved from fifty years ago, when three out of 10 Americans over the age of 45 were missing their teeth.
Continue Learning about Oral Health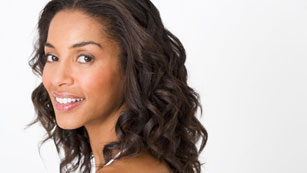 For good oral health, you need fluoride toothpaste, a soft-bristled toothbrush, floss, and an antiseptic or anti-microbial mouth rinse. The American Dental Association recommends brushing teeth at least twice daily with short back...
-and-forth motions, not vigorous scrubbing.
More