Only professionals with special training are able to fully interpret the results from a dental transillumination test. However, you can get a general idea of the test's outcome by looking for dark and light places in the resulting image.

The method is often used to detect decay under old fillings and can show fine cracks in the teeth. Decay may show up on the image as cloudy shadows, while healthy tooth structure is lighter.
Continue Learning about Oral Health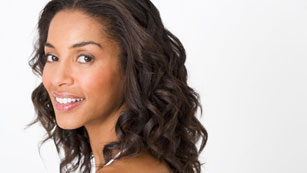 For good oral health, you need fluoride toothpaste, a soft-bristled toothbrush, floss, and an antiseptic or anti-microbial mouth rinse. The American Dental Association recommends brushing teeth at least twice daily with short back...
-and-forth motions, not vigorous scrubbing.
More