A prosthodontist is a dental specialist who restores natural teeth and missing teeth with artificial substitutes to maintain or improve the function of the teeth, as well as to help with comfort and appearance. Prosthodontists may put in crowns, bridges, dentures, and implants as well as perform other procedures.

A prosthodontist is a dentist who went for post-graduate training in the form and function of the mouth. The prosthodontist is specially trained in aesthetics and function of the mouth. If you're contemplating restorative dentistry, changing old fillings, sensitivities in the mouth, the super-restorative dentist is the prosthodontist, specially trained in the form and the function of teeth and, specifically in restoring them. (Note: A general dentist can also be an excellent restorative dentist with the proper training.)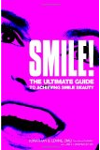 Continue Learning about Oral Health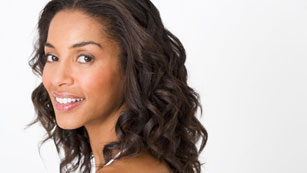 For good oral health, you need fluoride toothpaste, a soft-bristled toothbrush, floss, and an antiseptic or anti-microbial mouth rinse. The American Dental Association recommends brushing teeth at least twice daily with short back...
-and-forth motions, not vigorous scrubbing.
More