Black hairy tongue is sometimes caused by taking antibiotics for a health problem such as an infection. Because black hairy tongue is usually caused by poor oral hygiene, it may be associated with other health problems such as periodontal (gum) disease. Black hairy tongue may also cause halitosis (bad breath). People with HIV are more likely to get black hairy tongue.
Continue Learning about Oral Health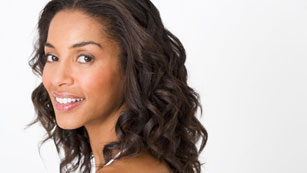 For good oral health, you need fluoride toothpaste, a soft-bristled toothbrush, floss, and an antiseptic or anti-microbial mouth rinse. The American Dental Association recommends brushing teeth at least twice daily with short back...
-and-forth motions, not vigorous scrubbing.
More