Dental x-rays emit a very small level of radiation. However, every precaution is taken to ensure that radiation exposure is As Low As Reasonably Achievable, including a leaded apron and also a leaded thyroid collar whenever possible. For questions concerning dental x-rays, consult with your dentist.
There are no significant complications or risks to having dental x-rays. There is very low radiation exposure. A lead apron can be used to limit any exposure beyond the facial area. If you are pregnant, you should tell your dentist before you have any dental x-rays. Pregnant women should not have dental x-rays unless it is extremely necessary.
Continue Learning about Oral Health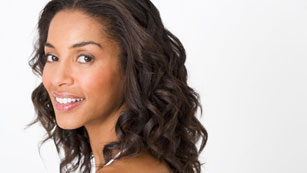 For good oral health, you need fluoride toothpaste, a soft-bristled toothbrush, floss, and an antiseptic or anti-microbial mouth rinse. The American Dental Association recommends brushing teeth at least twice daily with short back...
-and-forth motions, not vigorous scrubbing.
More