Edentulism is commonly found in the elderly and results from tooth decay and periodontal disease. Tooth decay is caused by a variety of factors, the main factor being a dental cavity. Rarely, tooth decay can affect younger children because of improper oral hygiene. This is commonly seen in children who drink sugary bottles while in the crib, where the sugar can soak into their teeth while they sleep. Edentulism in children however is soon cured when their adult teeth grow in.
Continue Learning about Oral Health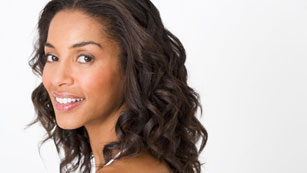 For good oral health, you need fluoride toothpaste, a soft-bristled toothbrush, floss, and an antiseptic or anti-microbial mouth rinse. The American Dental Association recommends brushing teeth at least twice daily with short back...
-and-forth motions, not vigorous scrubbing.
More