Black hairy tongue is caused when tiny projections on the tongue, known as papillae, don't fall off as they normally do. This gives the tongue a furry or hairy appearance. Bacteria and fungi build up on the papillae, giving them a black, brown, or yellow appearance. Black hairy tongue is almost always caused by poor oral hygiene. Tobacco use is another common cause. Sometimes taking an antibiotic can cause black hairy tongue.

Continue Learning about Oral Health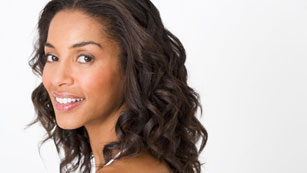 For good oral health, you need fluoride toothpaste, a soft-bristled toothbrush, floss, and an antiseptic or anti-microbial mouth rinse. The American Dental Association recommends brushing teeth at least twice daily with short back...
-and-forth motions, not vigorous scrubbing.
More